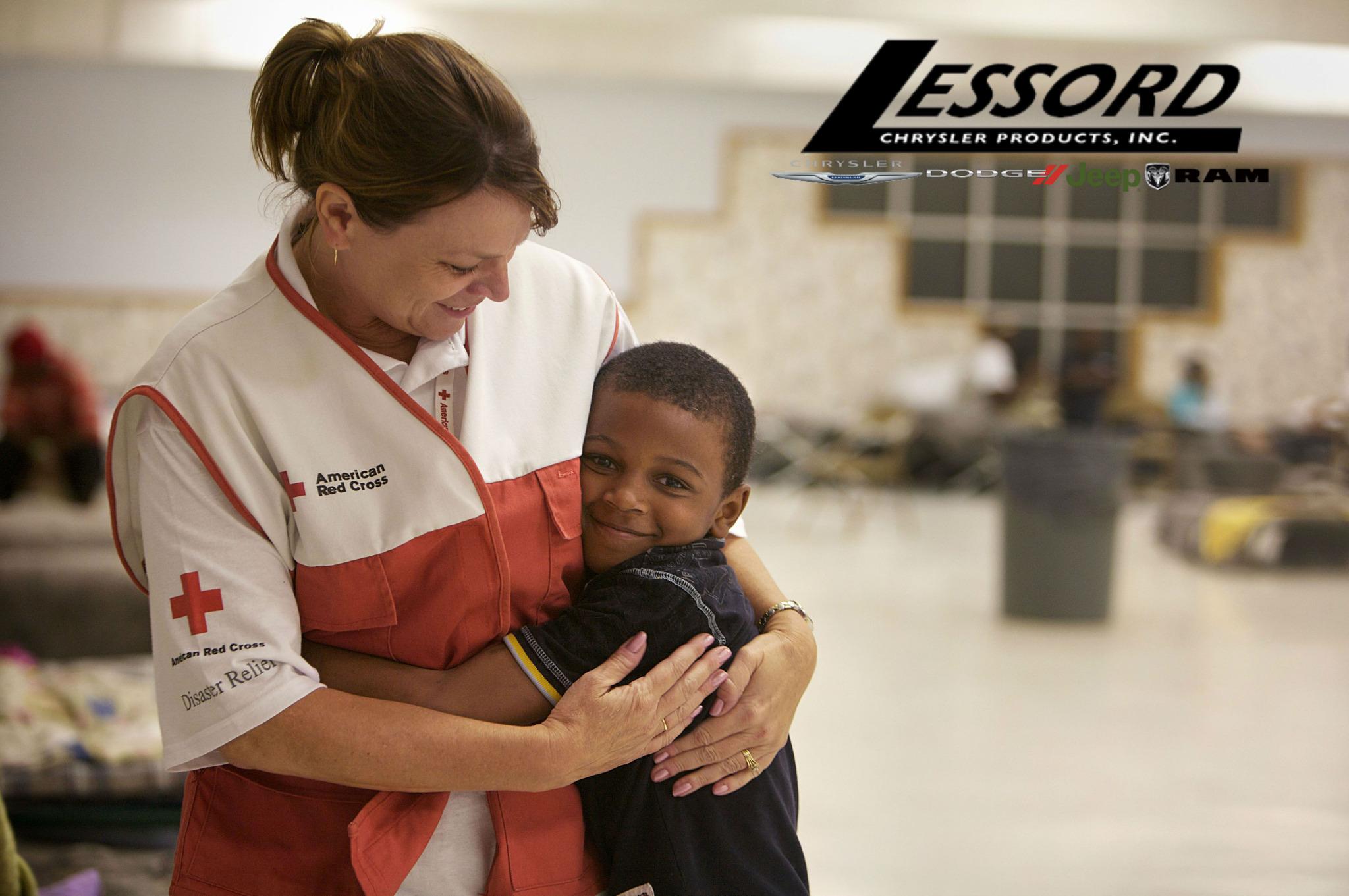 Get ready to Shake, Rattle, & Roll around the clock
at the 10th Annual Rolling for the Red event.
Ticket pricing includes: Hors d'oeuvres, desserts, and $20,000 in BARTON BUCKS to try your luck at table games!
Also, play your hand at the Live and Silent Auctions, Raffles, a chance to win prizes, and more!
Cash bar available.
Saturday
February 07, 2015
6:00PM – 11:00PM
4306 State Highway 31
Palmyra, NY 14522